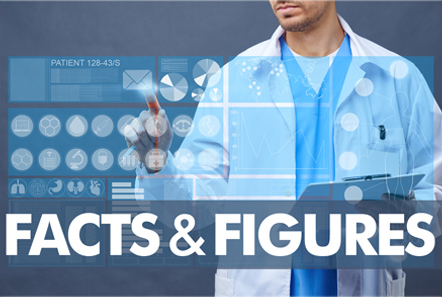 The latest facts and figures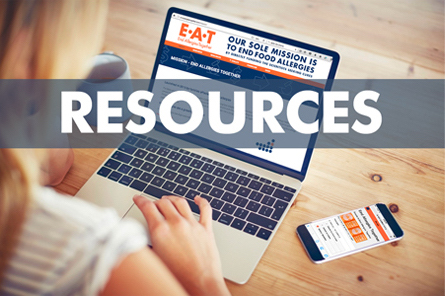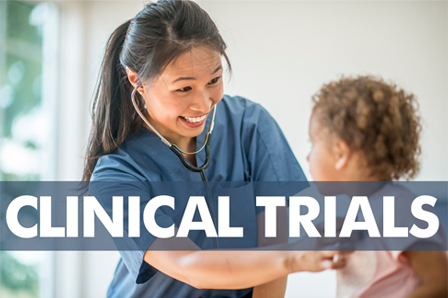 Find trials that fit your criteria
How you can help us End Allergies

Turn your favorite sporting activity into a fundraiser.  Biking, hiking, running, golfing, tennis, ping-pong you name it.

Bring people together and raise money while having fun. Cocktail party, barbeque, pub crawl, birthday, however you enjoy a good party.

Kids can help too! Bar/bat mitzvah, service project, lemonade stand, school fundraiser, dodge-ball tournament, let them in on the fun.
Where your money goes
EAT funds promising studies to accelerate food allergy treatments and cures. Learn more.

Sharon Chinthrajah, MD, Kari Nadeau, MD, PhD

Cathryn Nagler, PhD

Jonathan M. Spergel, MD, PhD, Paul J. Turner, FRACP PhD

Marc E. Rothenberg, MD, PhD, Leah Kottyan PhD

Glenn Furuta, MD Jonathan M. Spergel, MD, PhD

Director, Ruslan Medzhitov, PhD