How you can help us End Allergies

Turn your favorite sporting activity into a fundraiser.  Biking, hiking, running, golfing, tennis, ping-pong you name it.

Bring people together and raise money while having fun. Cocktail party, barbeque, pub crawl, birthday, however you enjoy a good party.

Kids can help too! Bar/bat mitzvah, service project, lemonade stand, school fundraiser, dodge-ball tournament, let them in on the fun.
Where your money goes
[$.90 of every $1 goes to accelerate Cures]
In Under two years, EAT has funded five major studies.
Find out more about the science we've funded.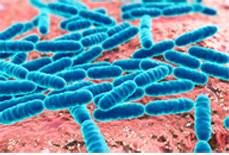 microbiome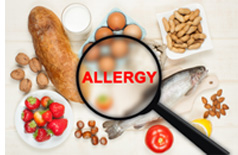 OIT safety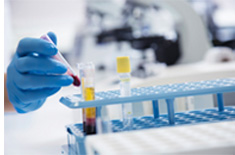 biomarkers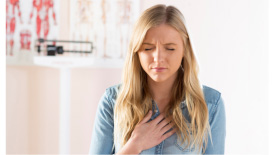 eosinophilic
esophagitis
Partners and Sponsors helping End Allergies