Upcoming Events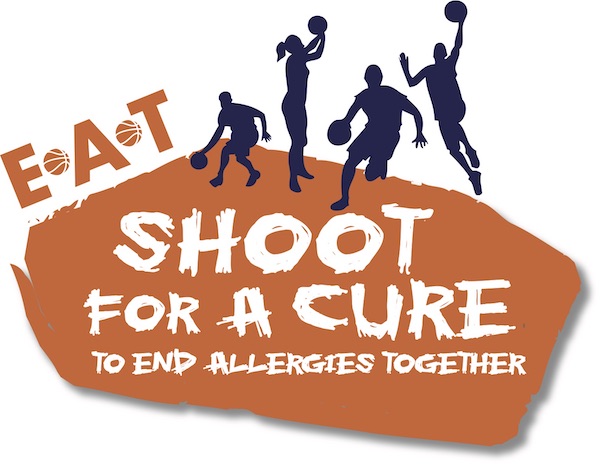 SHOOT FOR A CURE | ARMONK, NY
Sunday, May 17, 2020, 1 pm – 4 pm
Breezemont Day Camp 62 Cox Ave, Armonk, NY
Join us for our 2nd Annual Shoot for a Cure and Family Fun Day! Sign up for the junior or adult basketball tournament or come enjoy the inflatables, games, and allergy-friendly treats. Team registration and fundraising pages will be available soon.
Questions? Email Michelle Isban, Community Events Manager, at michelle@endallergiestogether.org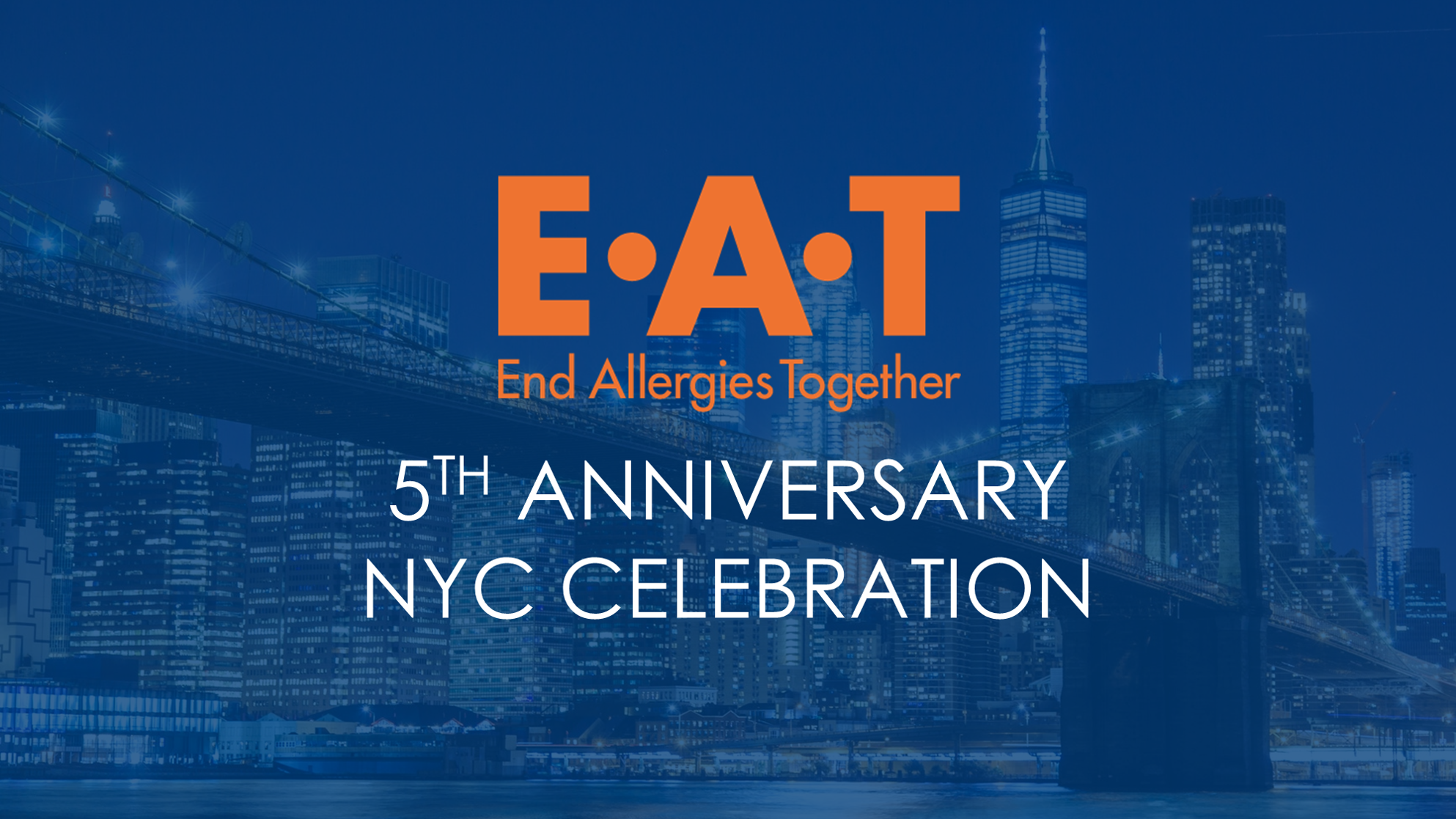 E●A●T 5TH ANNIVERSARY CELEBRATION
Thursday, April 30th, 2020
6:00 VIP Reception
6:30 General Admission
CNVS 635 W. 42nd St, New York, NY
Click here for more information!


SWEAT TO EAT | NATIONAL ORANGETHEORY LOCATIONS
If you're interested in setting up an Orangetheory Fitness fundraiser in your area or want more information, please contact Michelle Isban at Michelle@EndAllergiesTogether.org. The fundraisers are fun and easy, we do all the work and all you have to do is get your friends and family to participate!
Join E.A.T. and Orangetheory in sweating it out to raise money for food allergy research! Each fundraiser is a (1) hour class led by a professional trainer and features cardio, rowing, weight training and floor exercises. The registration fee is $25. Enjoy E.A.T. swag, allergy-friendly snacks, refreshments and a raffle too!
Click here to register!
Past Events

2nd ANNUAL RED SNEAKERS FOR OAKLEY & EAT GALA | PALM BEACH, FL
Thursday, November 14
Palm Beach, FL
Purchase tickets here!
Click here for sponsorship opportunities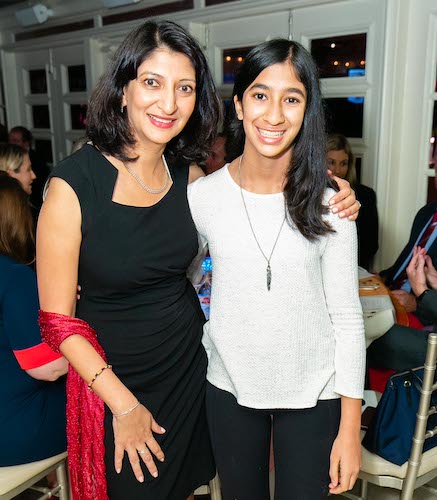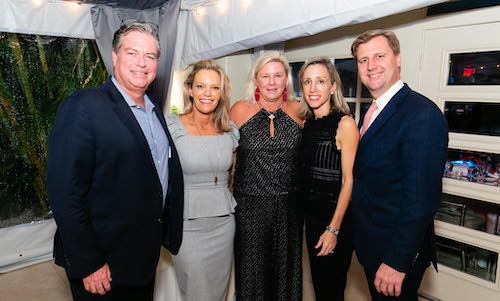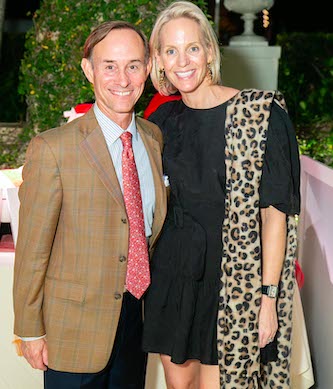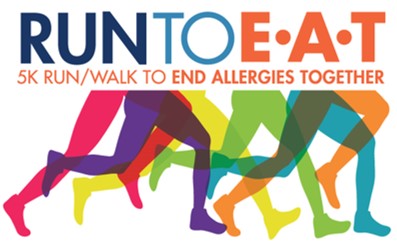 RUN TO EAT 5K RUN/WALK | NEW CANAAN, CT
Sunday, October 6, 2019
Registration: 8:15 am
Fun Run: 9 am
5K: 9:15 am
Waveny Park, New Canaan, CT
Click here to register!
Click here for sponsorship opportunities
Presented by Moffly Media as the Exclusive Media Sponsor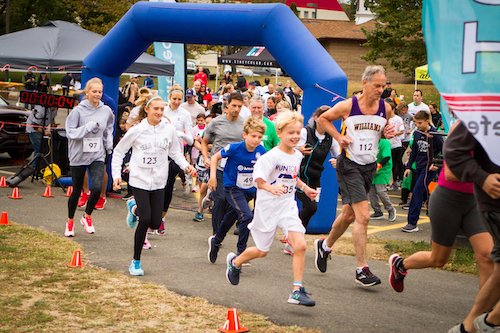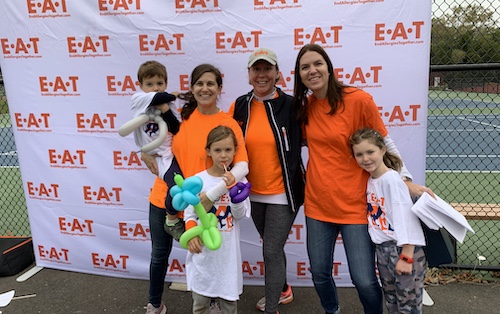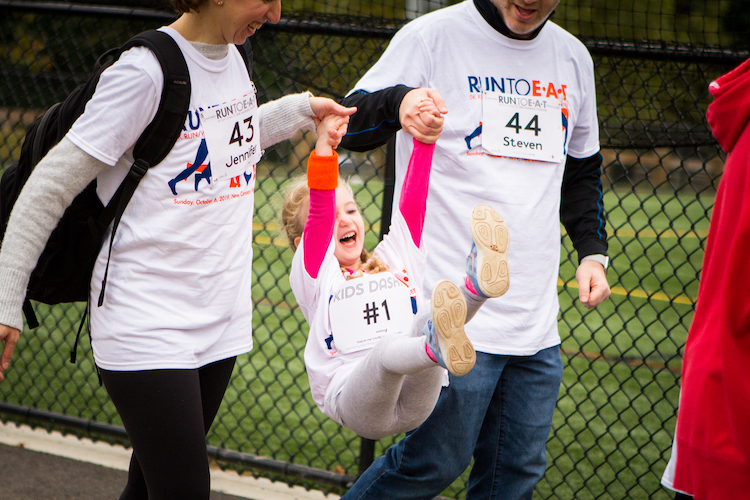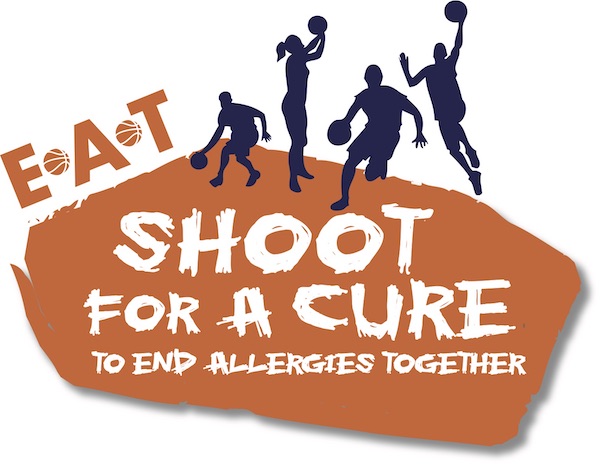 SHOOT FOR A CURE | ARMONK, NY
Sunday, May 19, 2019, 1 pm – 4 pm
Breezemont Day Camp 62 Cox Ave, Armonk, NY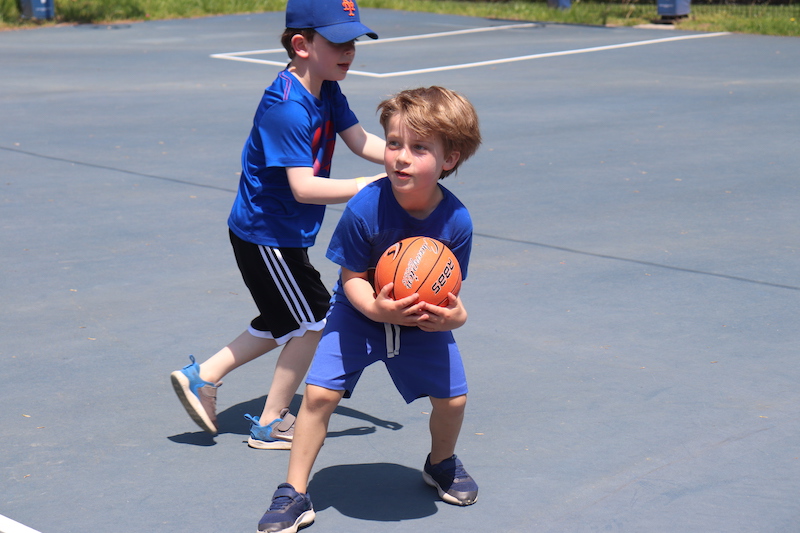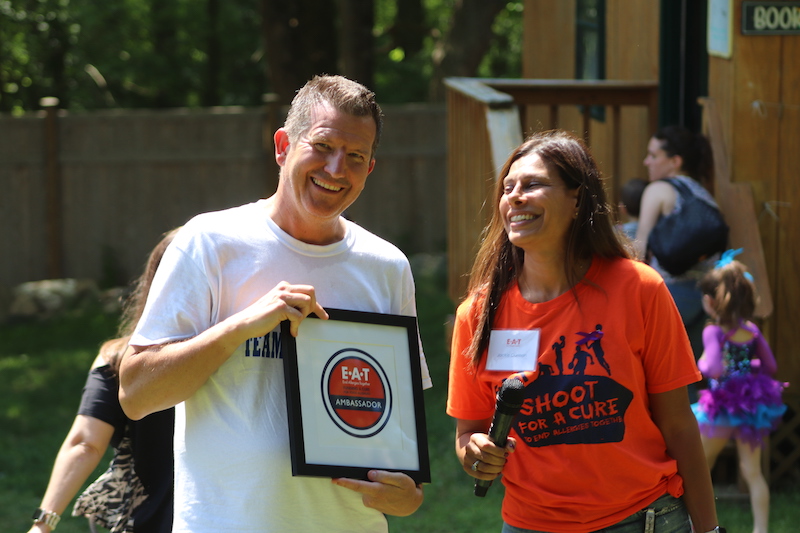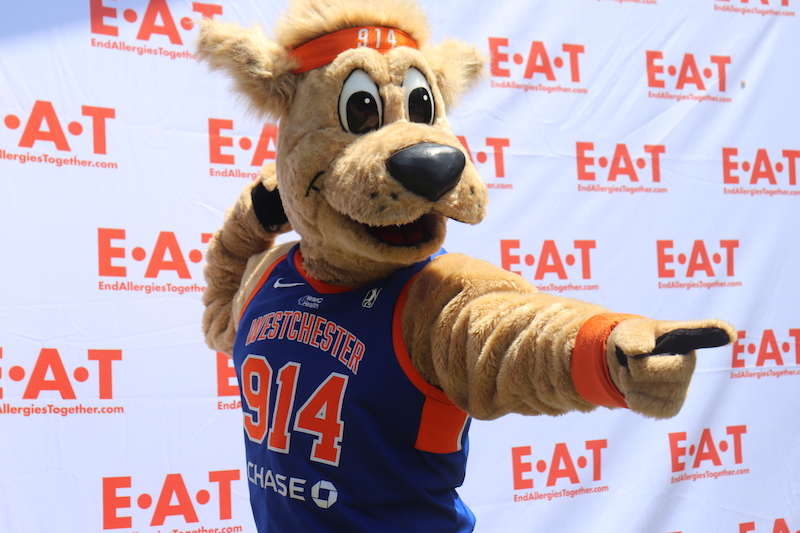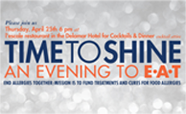 EAT GALA | TIME TO SHINE | GREENWICH, CT
Thursday, April 25th, 2019 6 pm
l'escale restaurant in the Delamar Hotel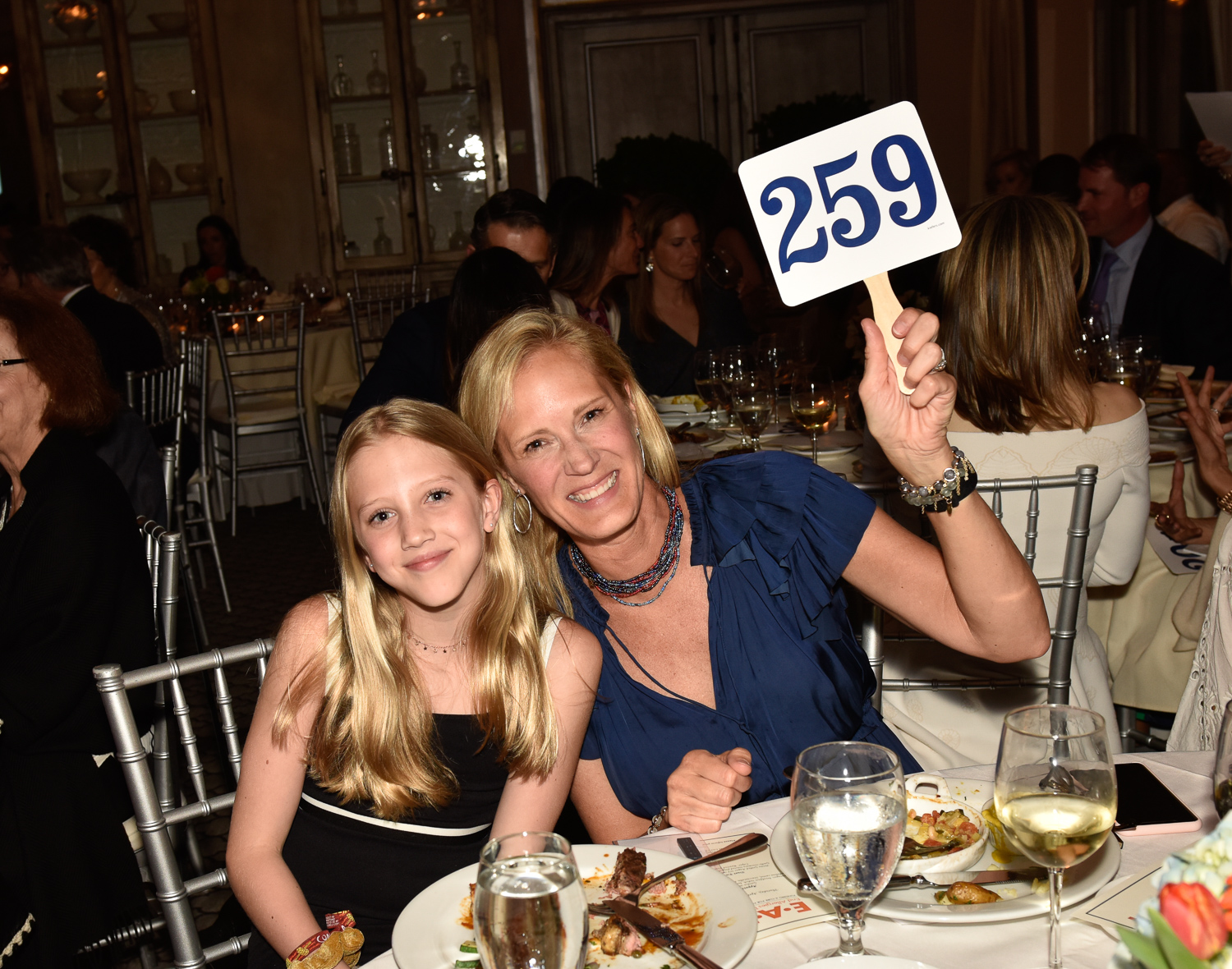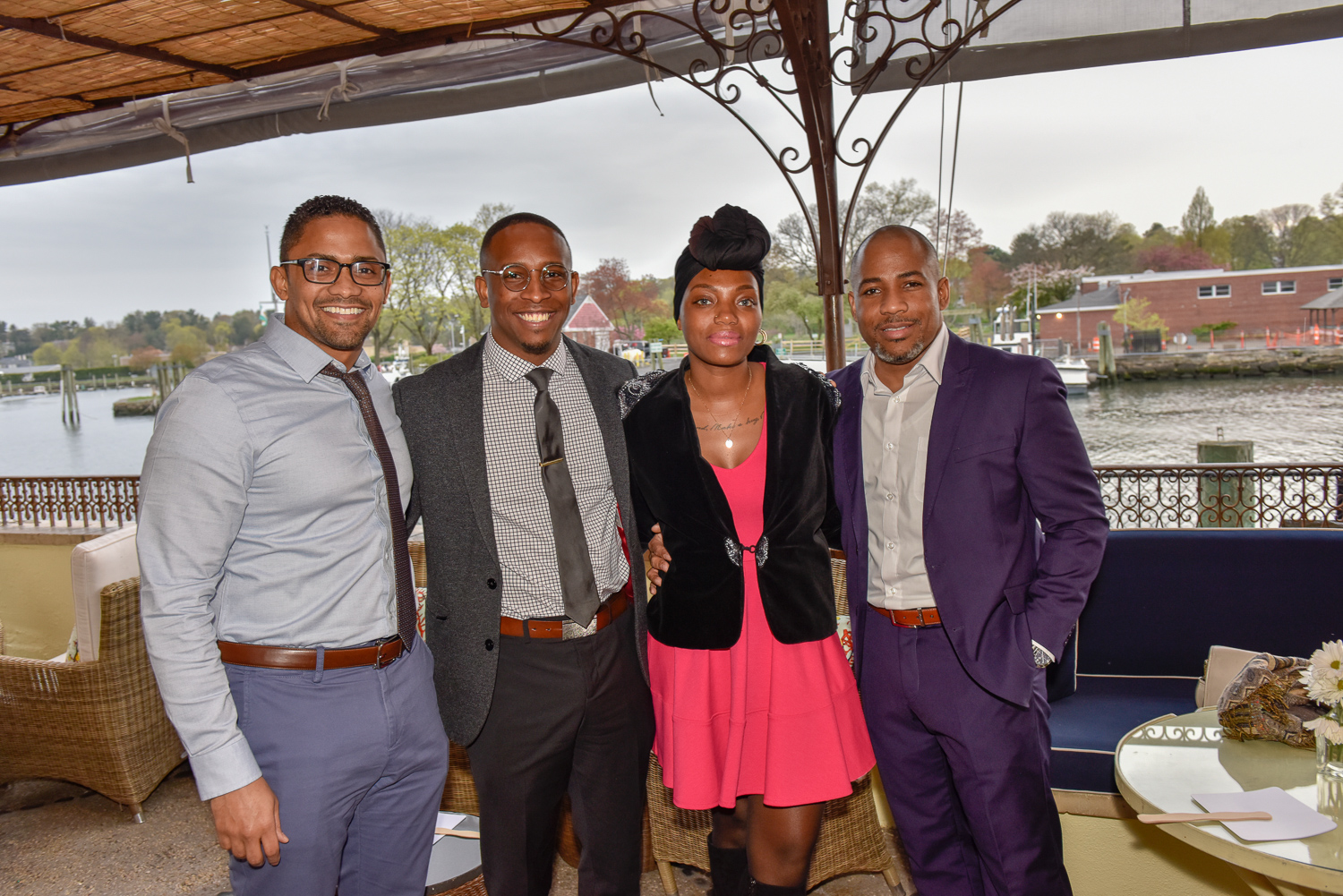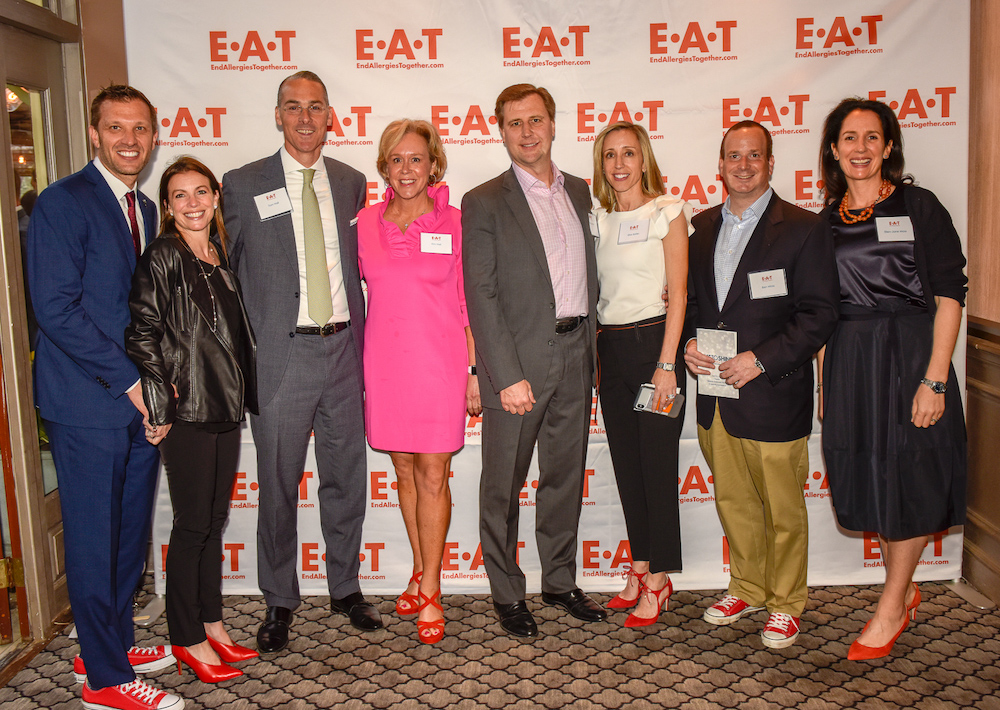 COLLEGE AMBASSADOR SUPER SIGEP BROS | PEPPERDINE UNIVERSITY
Thursday, April 2nd, 2019 7 pm
Click here for more information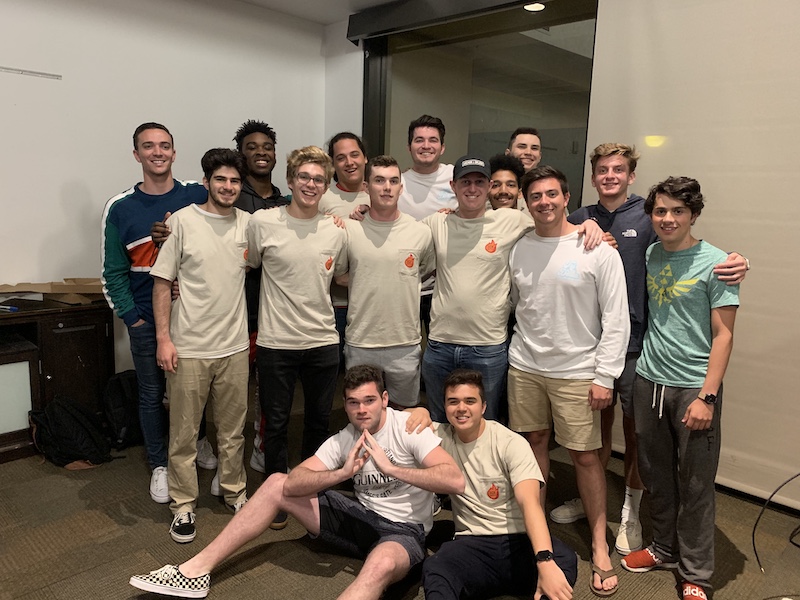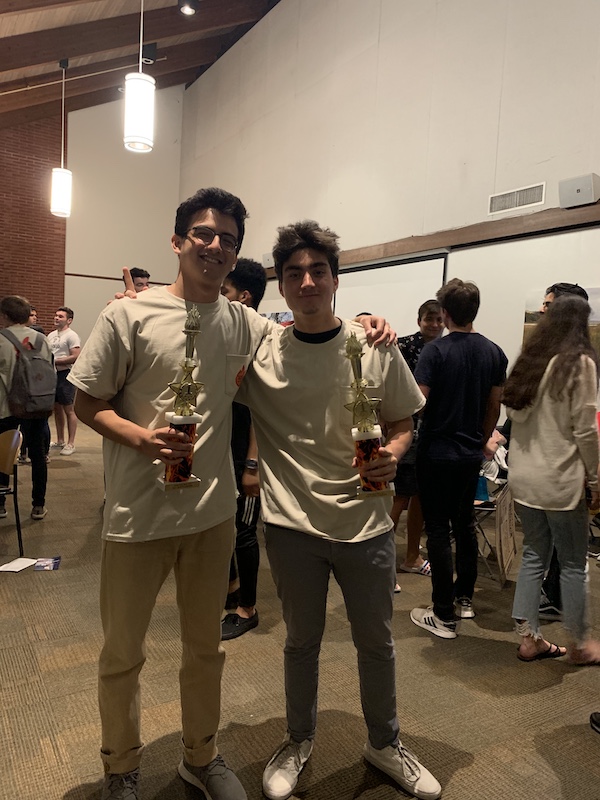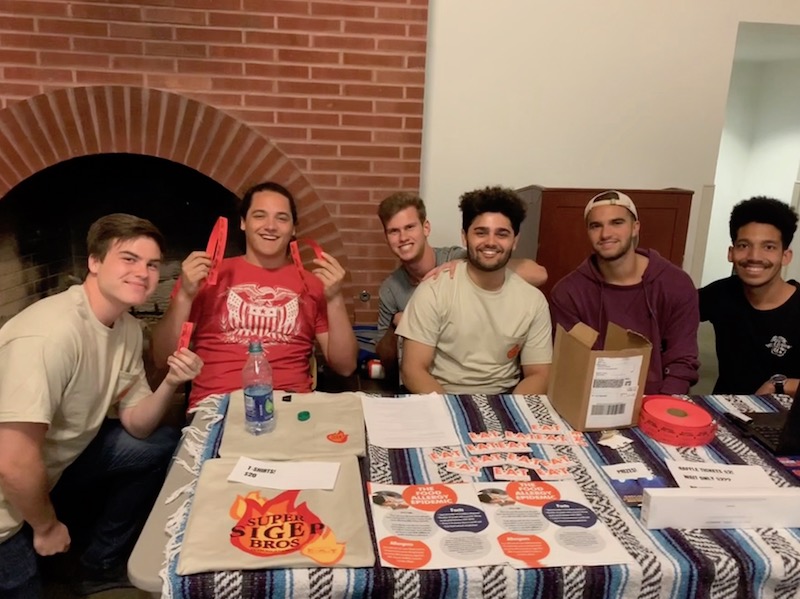 RED SNEAKERS FOR OAKLEY & EAT GALA | PALM BEACH, FL
Thursday, November 29th, 2018 6:30 pm
Club Collete, 215 Peruvian Ave, Palm Beach, FL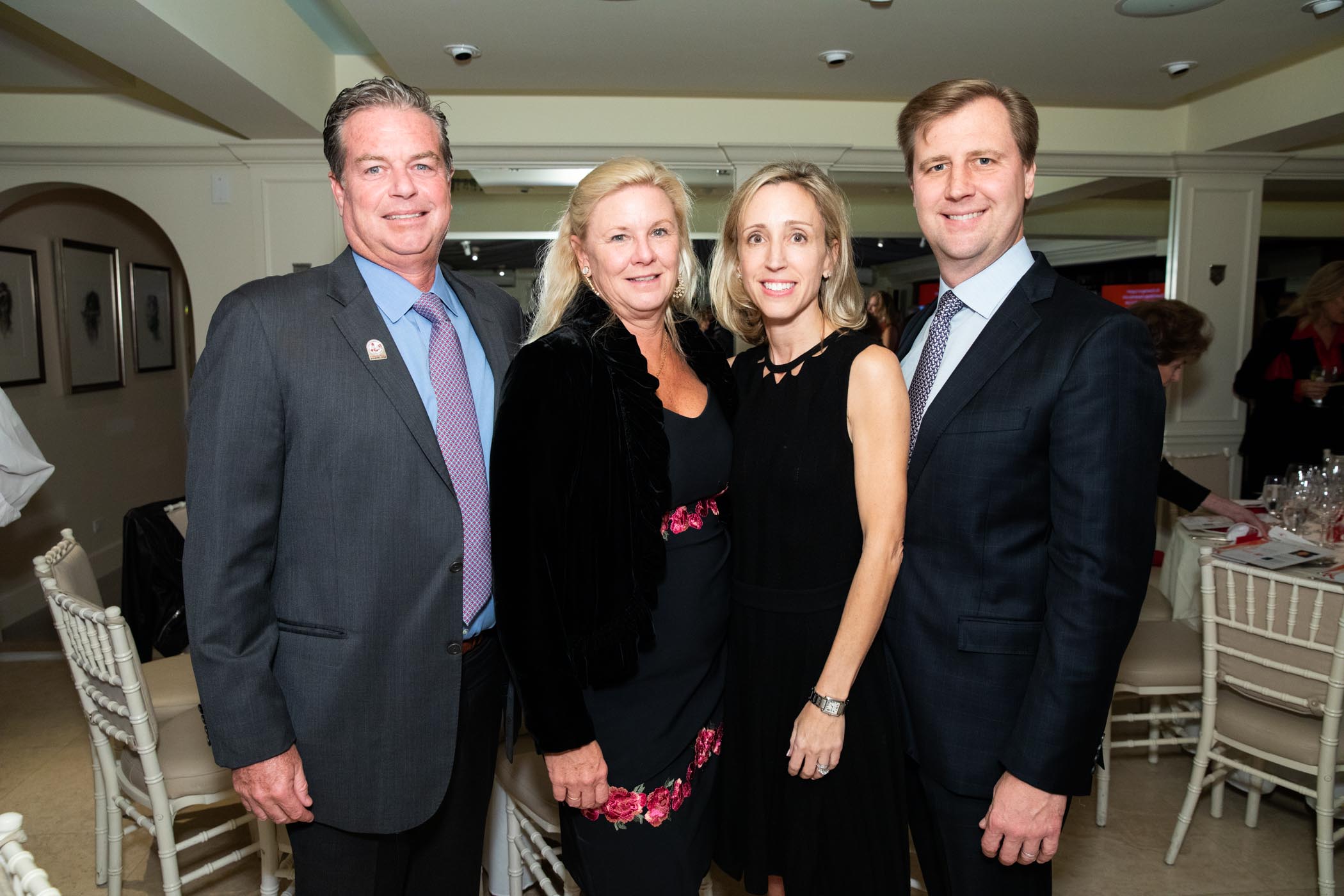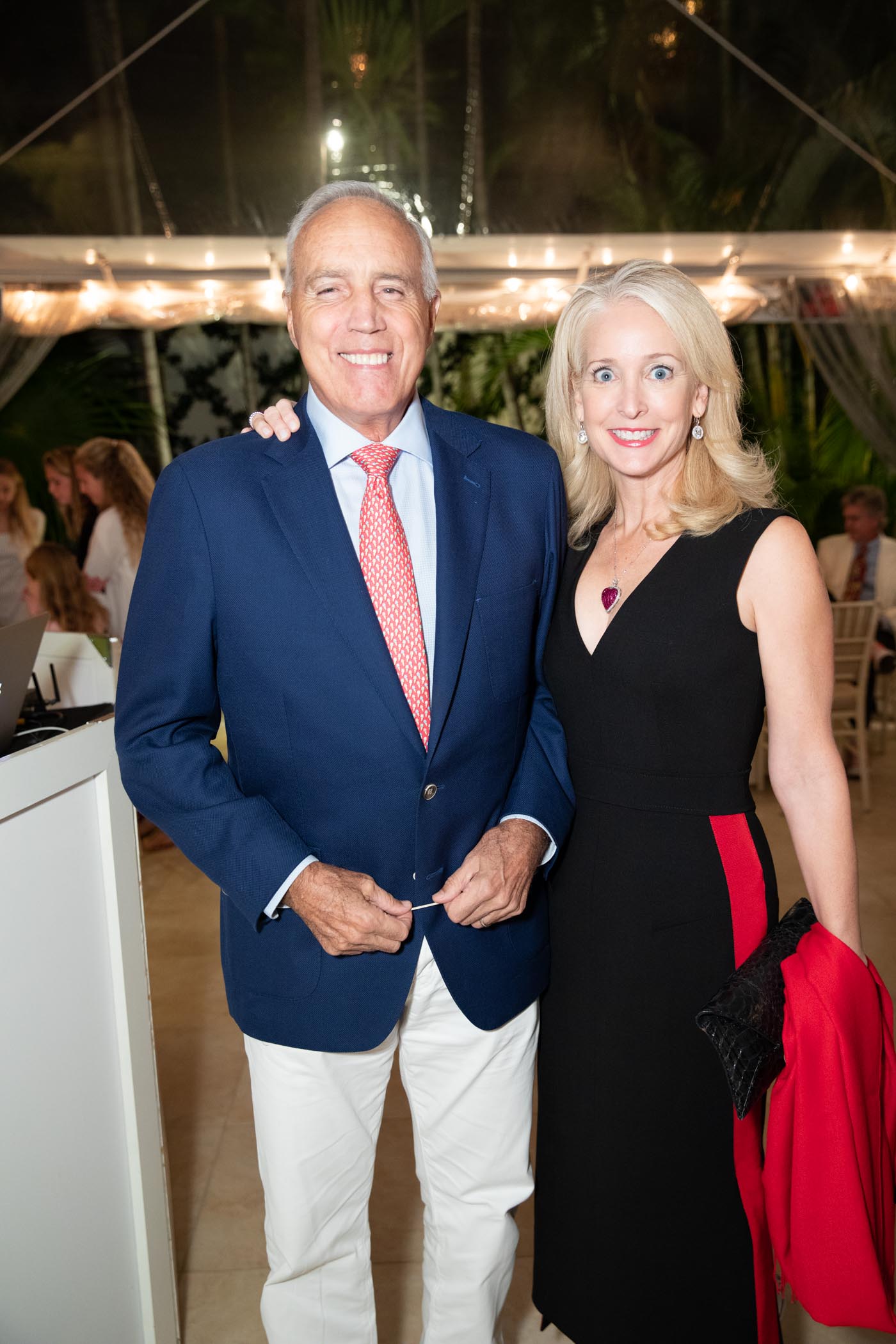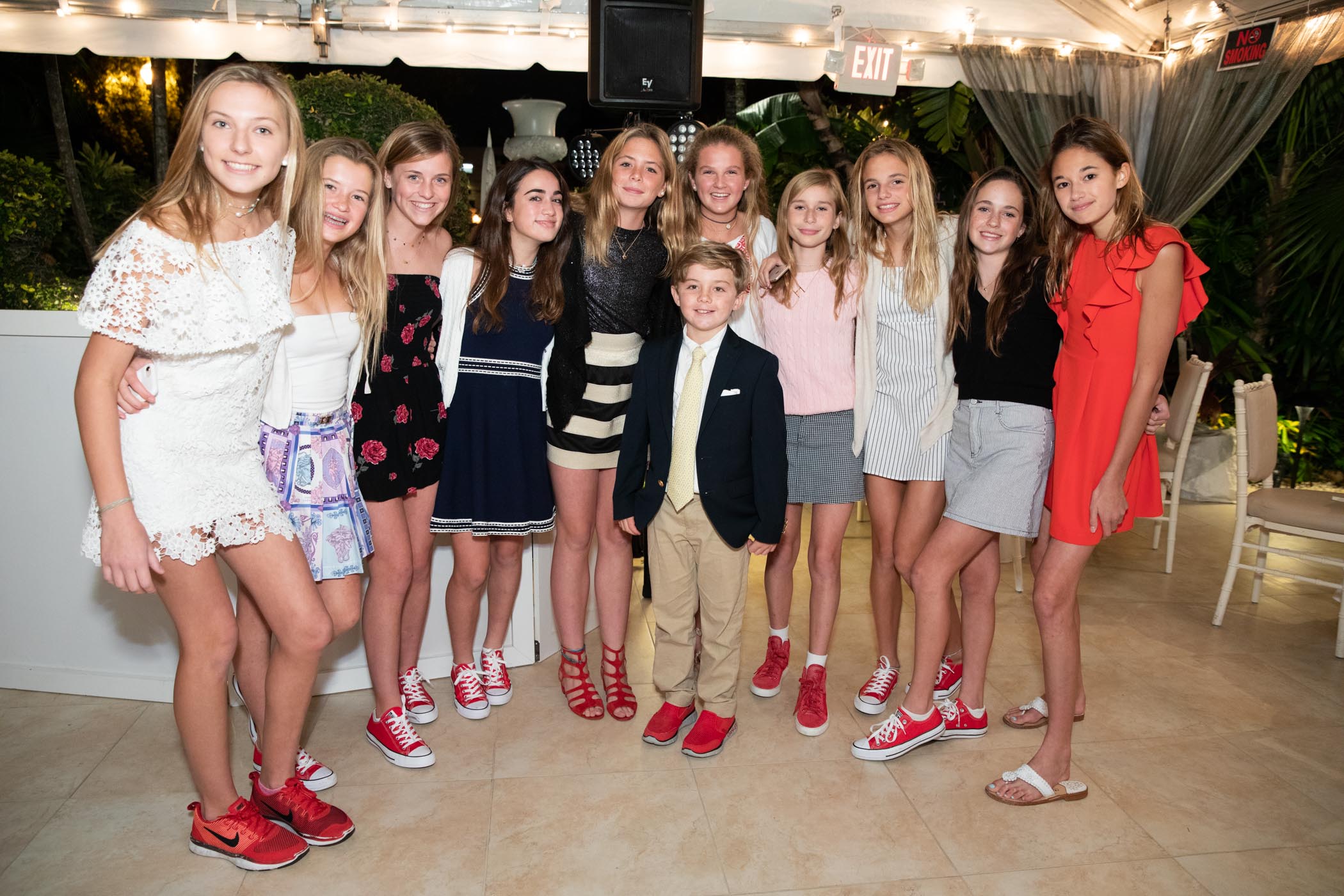 COLLEGE AMBASSADOR DODGEBALL | USC
Friday, April 13th, 2018 4 pm University of South Carolina
Click here for more information