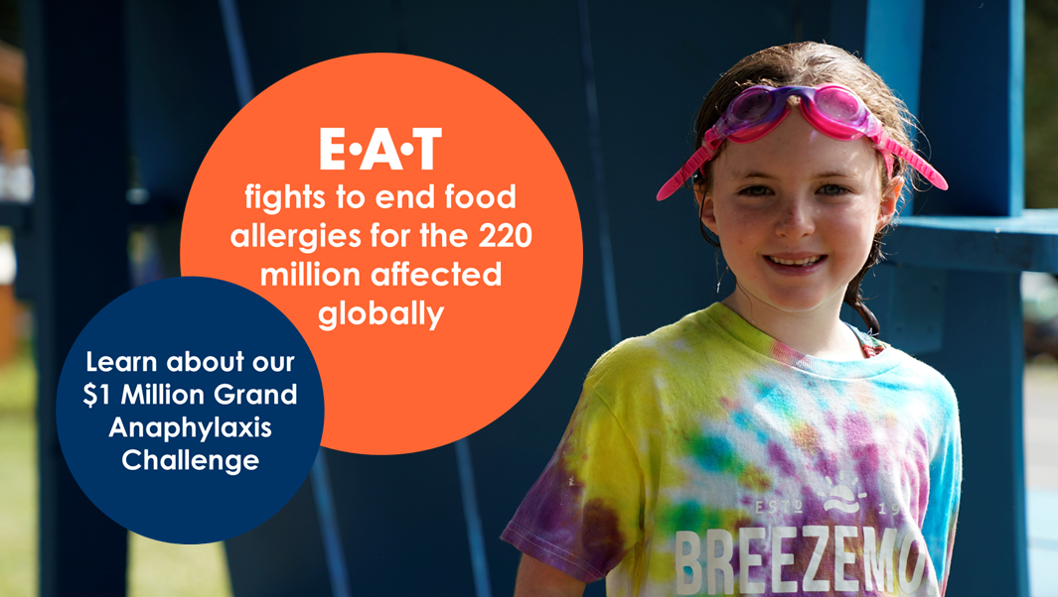 RESCHEDULED
Given the serious developments and uncertainties of the Novel Coranavirus (COVID-19), EAT has rescheduled its Anniversary Celebration to October 1. Additional details to follow.
Honoring
Liana Silverstein-Backal and Arthur Backal
for decades of dedication to food allergy education, awareness, advocacy, and research
CNVS, 635 W. 42ND ST, NEW YORK, NEW YORK

With performances by
Comedian Colin Jost
Saturday Night Live's Weekend Update
Dan Finnerty
Featured in Old School and The Hangover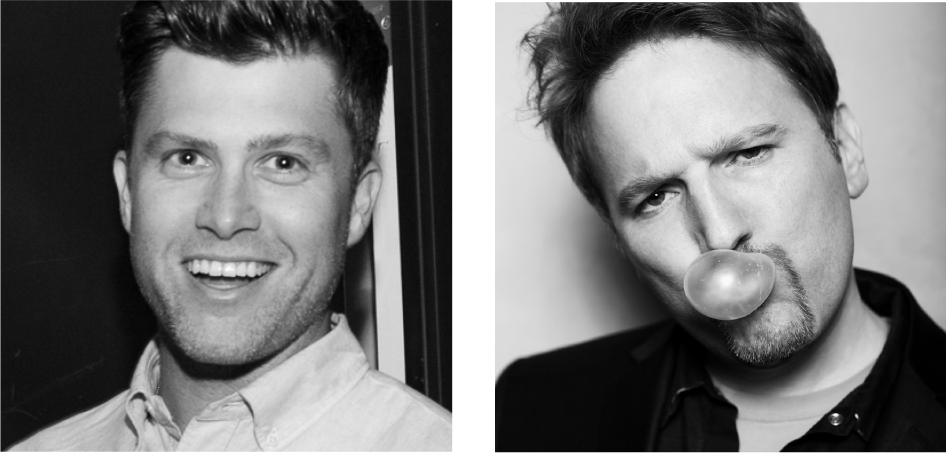 Join us to toast EAT's 5th Anniversary in the fight to end food allergies.
HOW YOU CAN HELP US END FOOD ALLERGIES
WHERE YOUR MONEY GOES
WE FUND PROMISING STUDIES FROM TOP RESEARCH INSTITUTIONS TO ACCELERATE FOOD ALLERGY TREATMENTS AND CURES. LEARN MORE.













NEWS AND MEDIA HIGHLIGHTS