THANK YOU TO OUR SUPPORTERS!
We are grateful for the continued support from our Sustaining Partners whose financial support and commitment to our mission allows EAT to fund the most promising food allergy research. Thank you BBDO New York, Bow Tie Cinemas, King and Spalding, and National CineMedia for sharing our vision.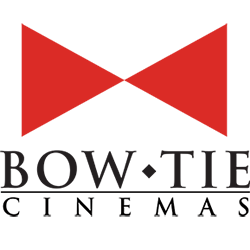 Through annual contributions and wonderful partnerships, our Corporate Partners make the 'An Evening to EAT' Galas possible. Here we celebrate our accomplishments and share our upcoming initiatives to advance our mission. Thank you to our Gold and Silver Supporters.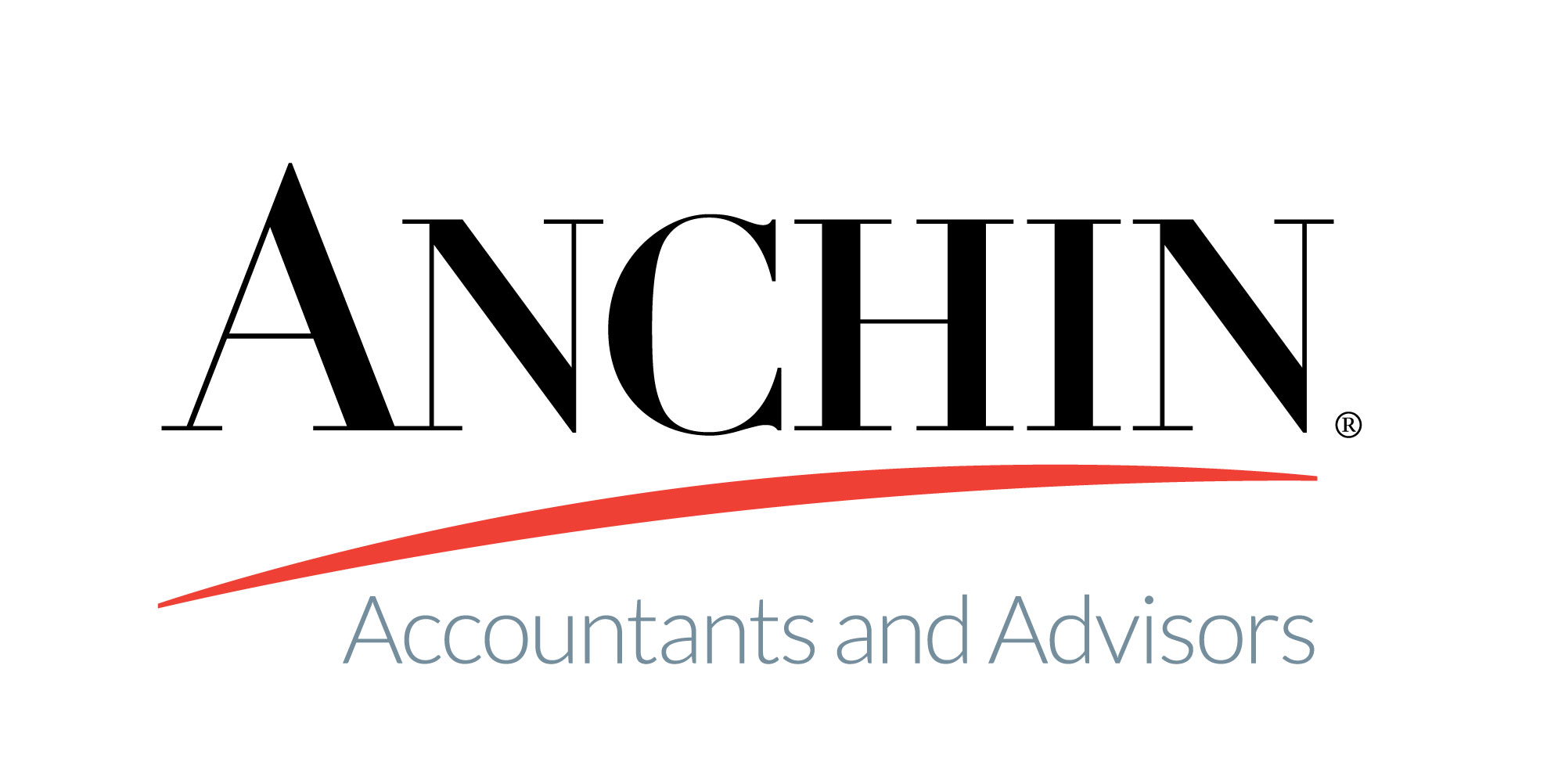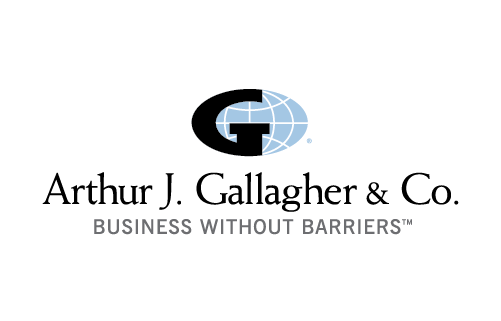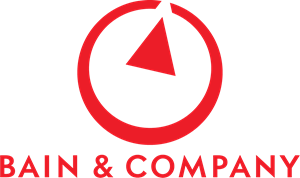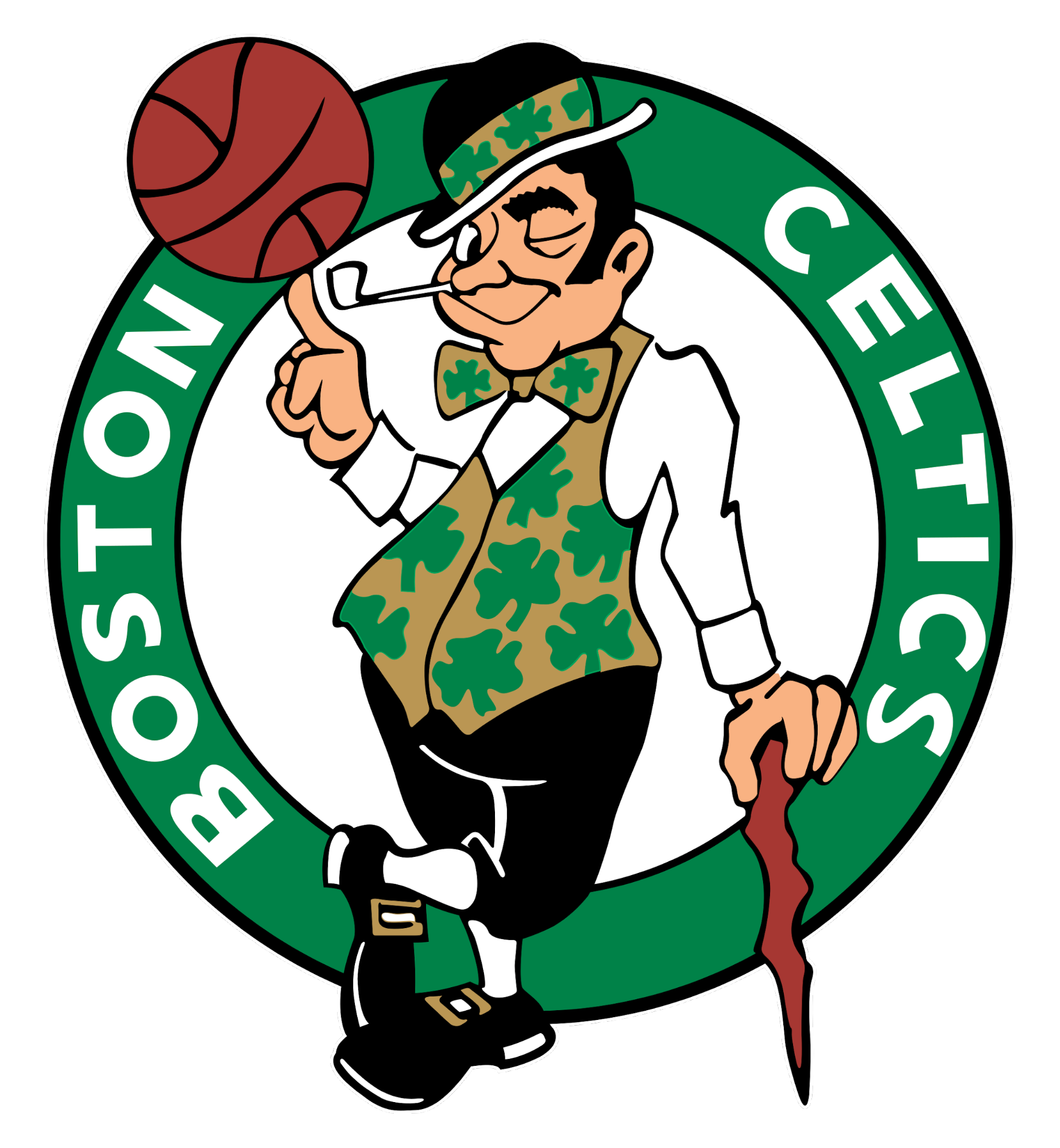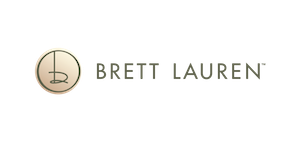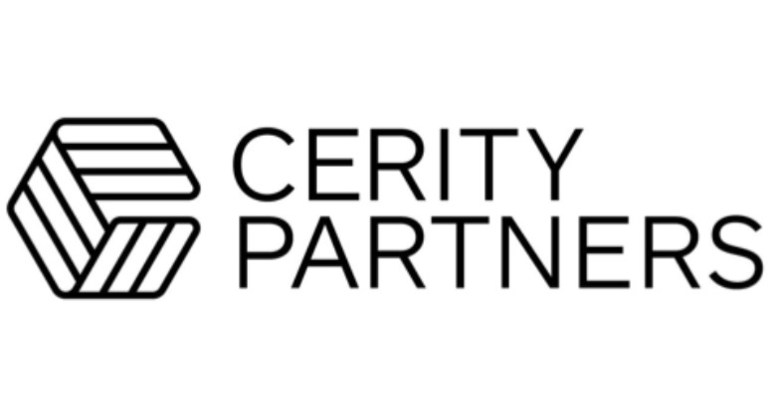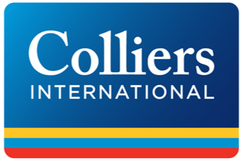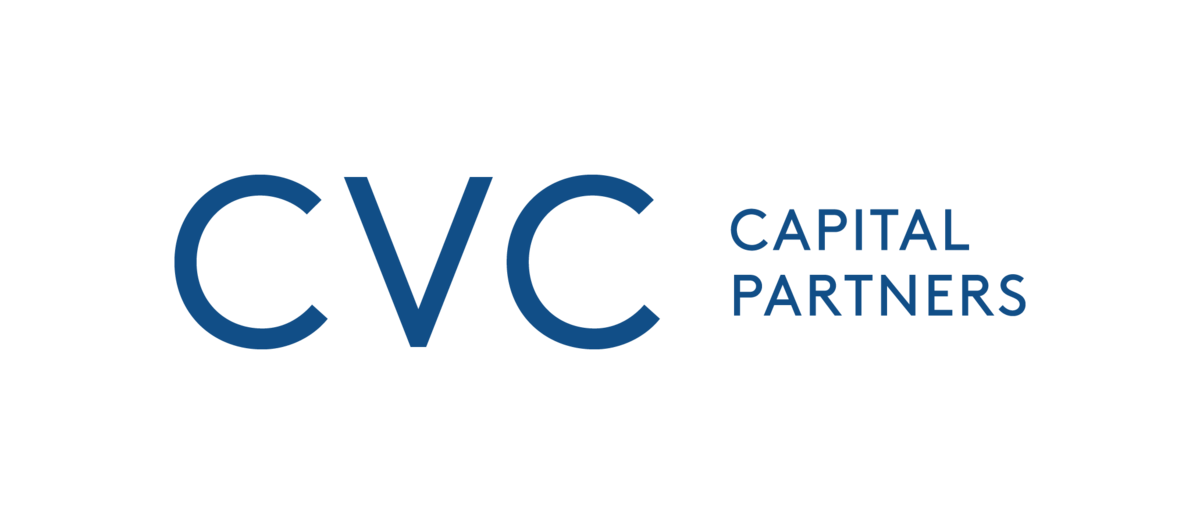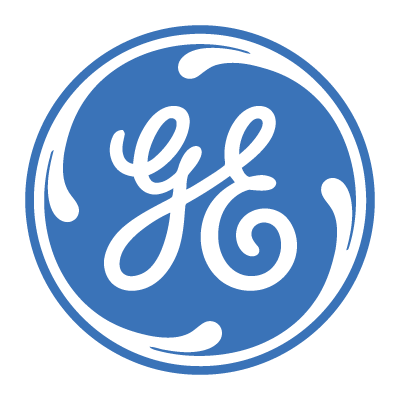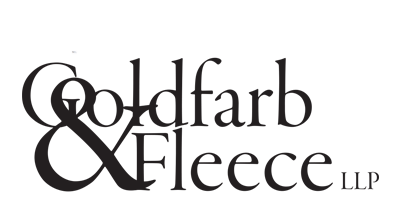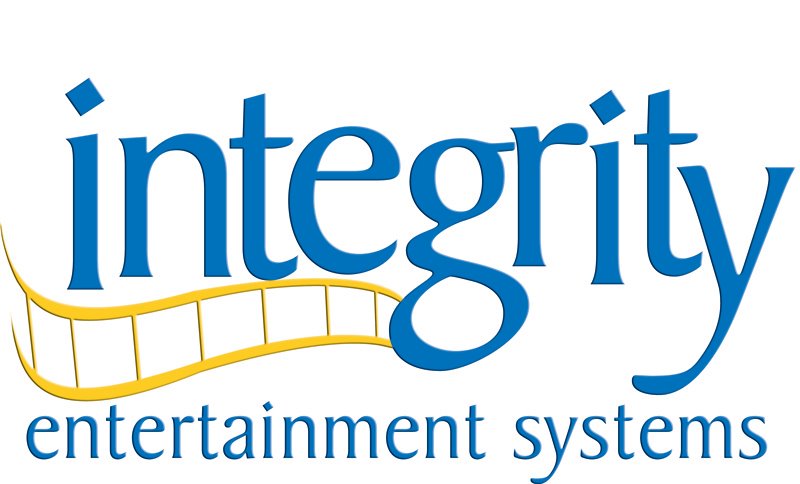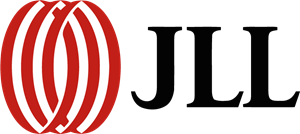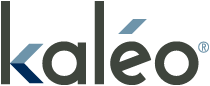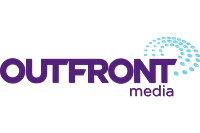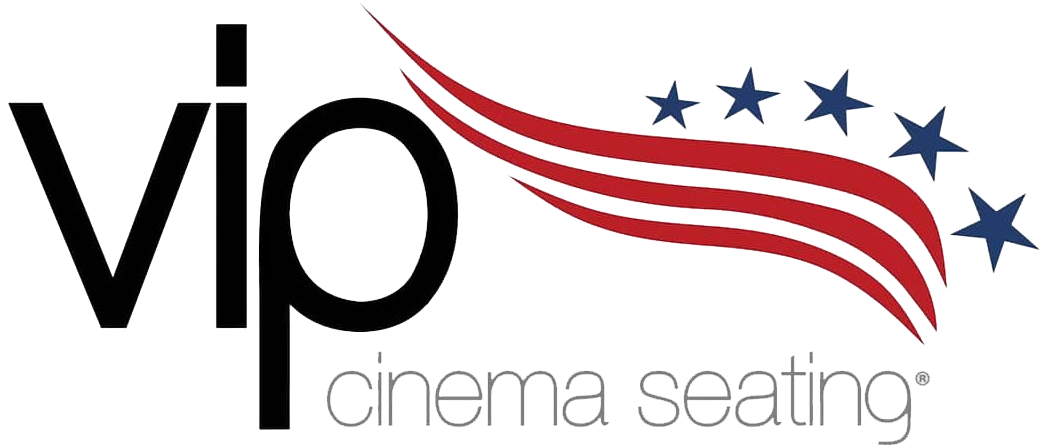 SILVER CORPORATE PARTNERS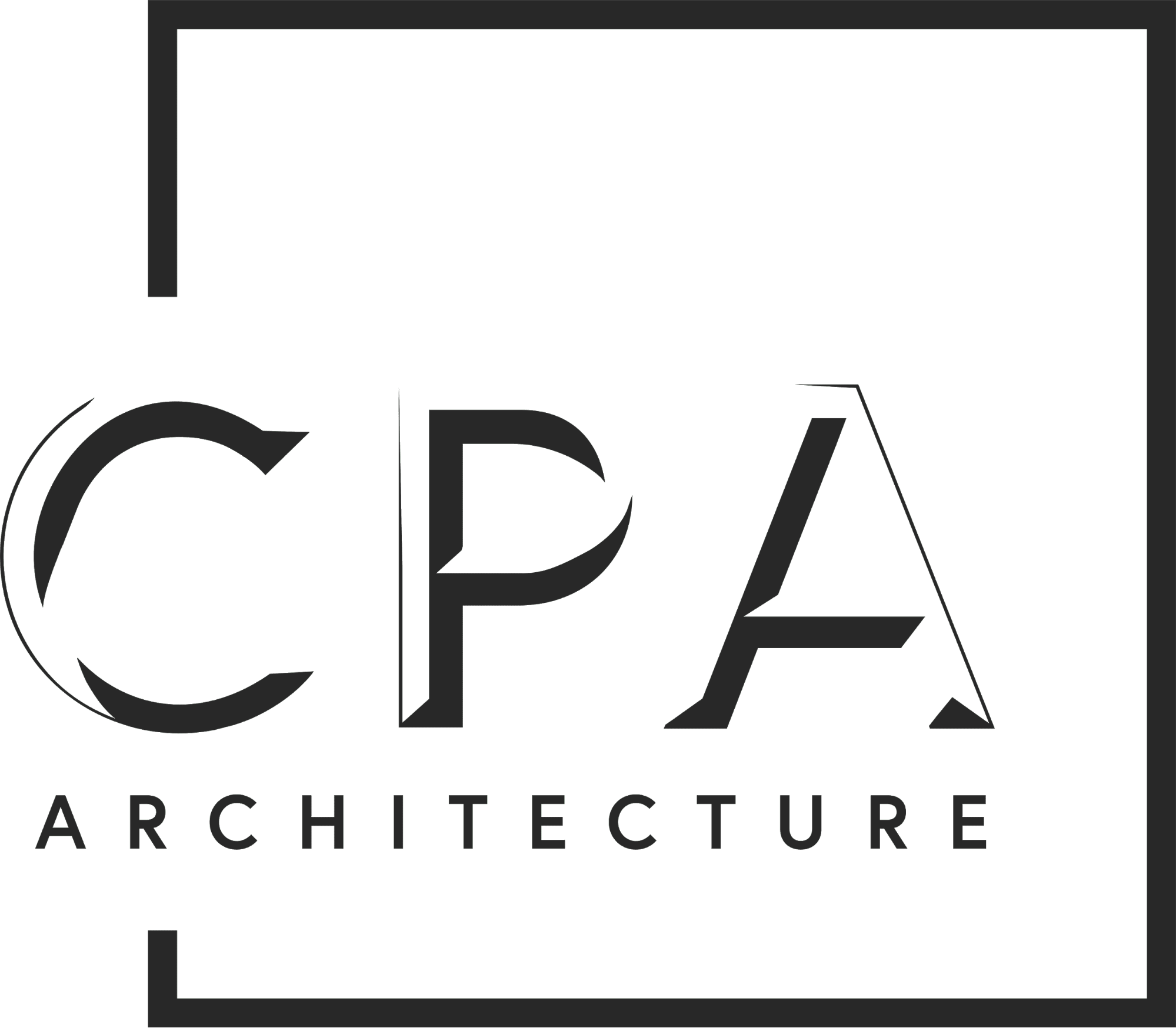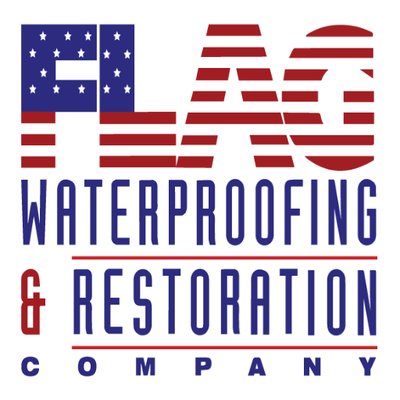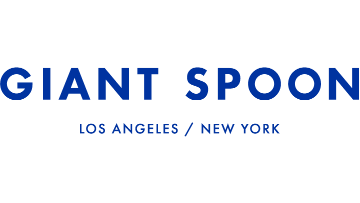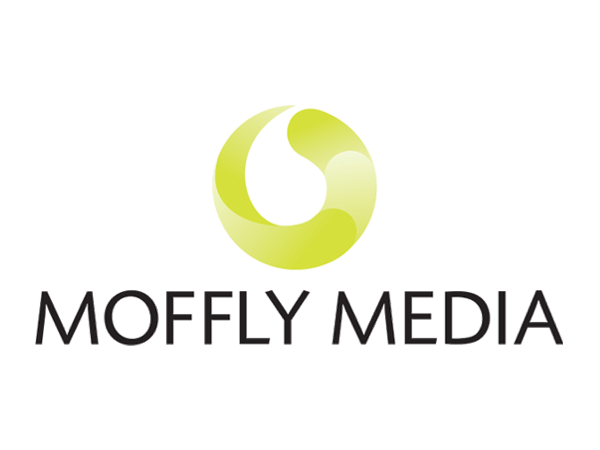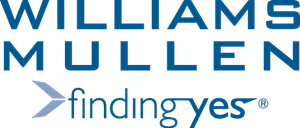 White Rose Floor Covering
DA Archgraphics
Diaz Lopez Construction Inc.
Our Community Event Partners support local events all across the country. Because of the generosity of these partnerships, we are able to host inspiring events and provide high quality products to attendees at events such as Shoot for a Cure, Run to EAT 5k and Sweat to EAT.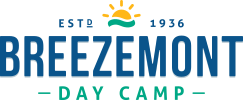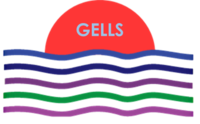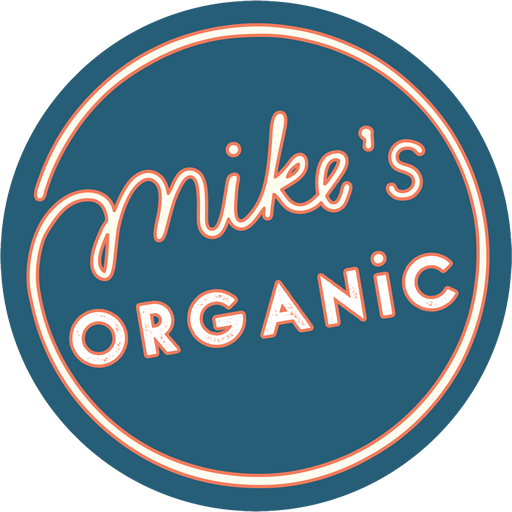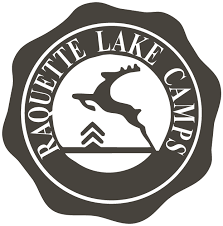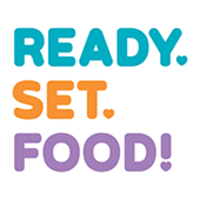 At EAT, we believe in working together.  After all, it's in our name.  In collaboration with these inspiring and dedicated nonprofit organizations, we increase awareness and educate people across the globe on the dangers of food allergies while working towards our ultimate goal of finding cures.